Seminars
Sunday 26th February 2018
Another successful Boxer Breed Specific Seminar at The Merseyside Boxer Club. Plus a Multiple Choice Exam and KC A2 Hands on Judging Assessment, all for £30.00 which included lunch. Great value for money. We had a lovely turn out, thank you to our assessors Margaret Wildman and Malcolm James, also to our five handlers who took time out to handle the dogs for us and also to our hardworking committee who without them this would not have been possible.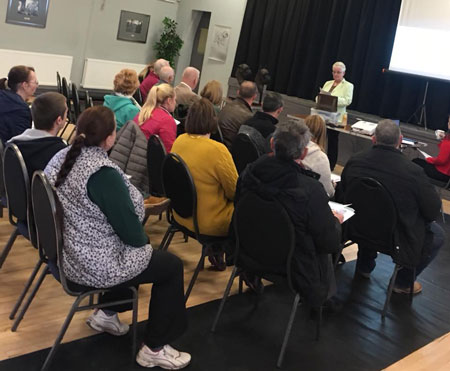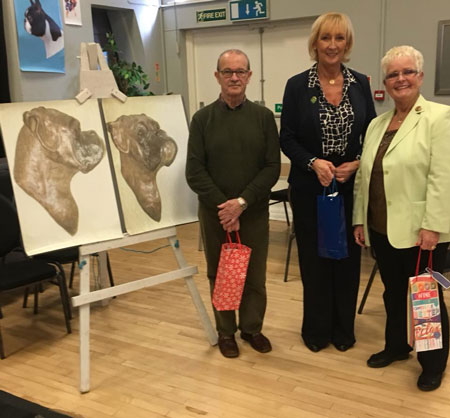 The Merseyside Boxer Club held another successful Boxer Breed Specific Seminar and A2 KC assessment at Whiston Town Hall Merseyside. This is our eighth boxer seminar that we have held since 2000 when I took over as secretary
Thank you to our speaker and assessor Margaret Wildman and the assessors Maureen Wragg and Joe Smith.
Thank you also to the handlers who brought their dogs to be assessed. We have an excellent hard working committee who without their input today we would not be able to hold such a successful event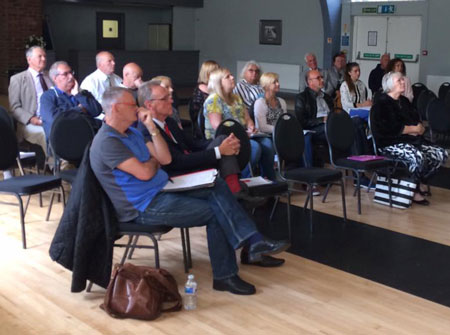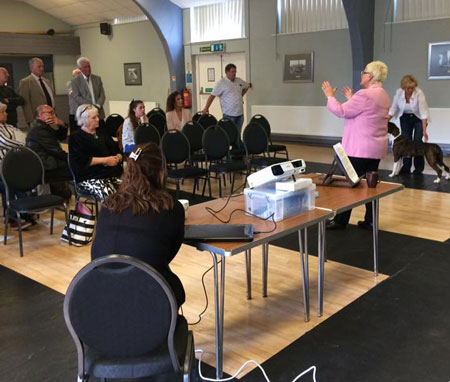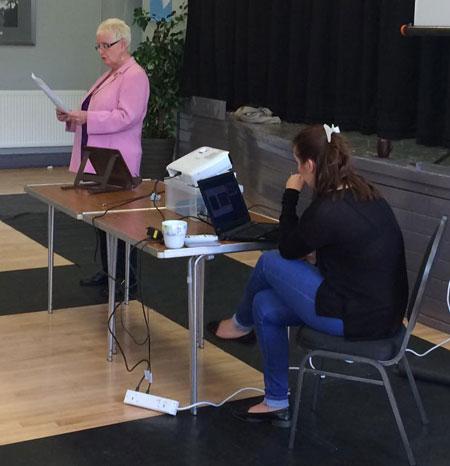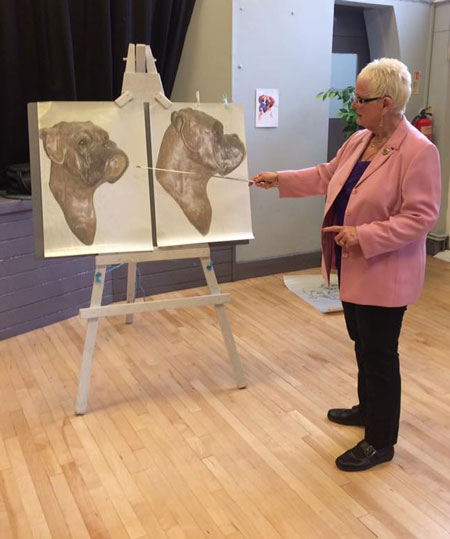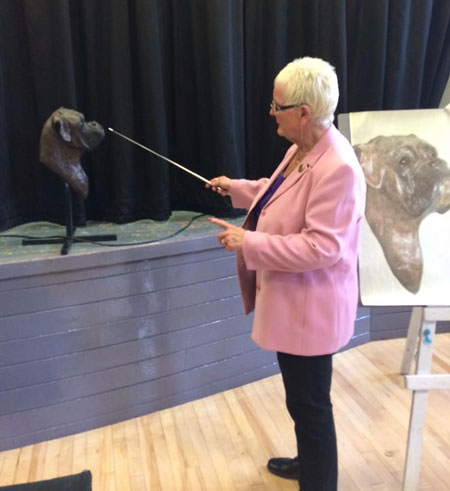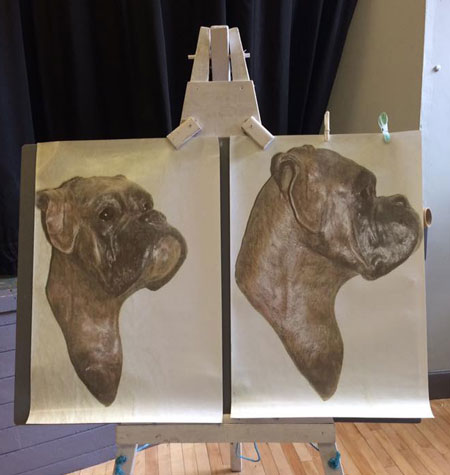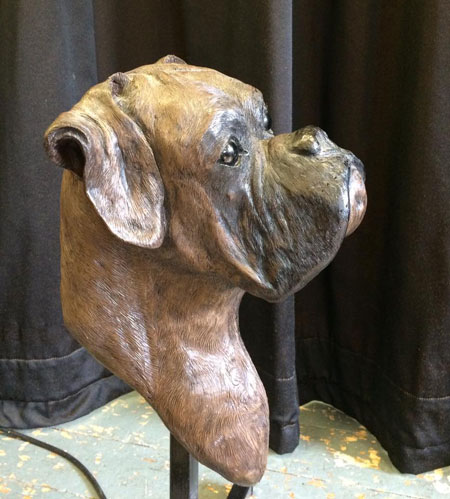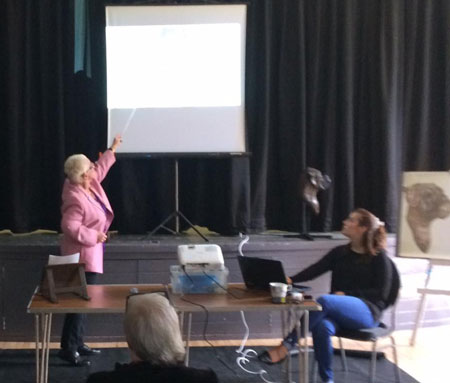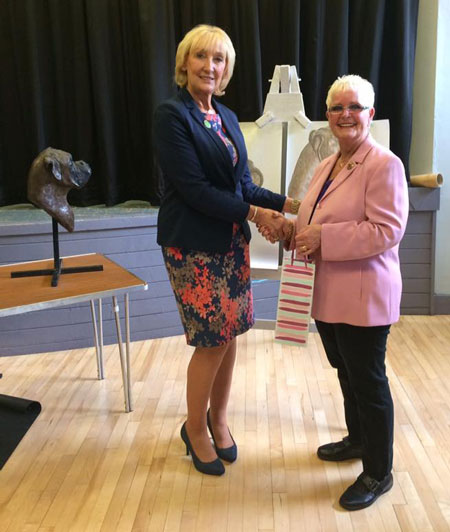 Click the links below to see pictures from past seminars

2015

A2 Hands-on Assessment
July 2013